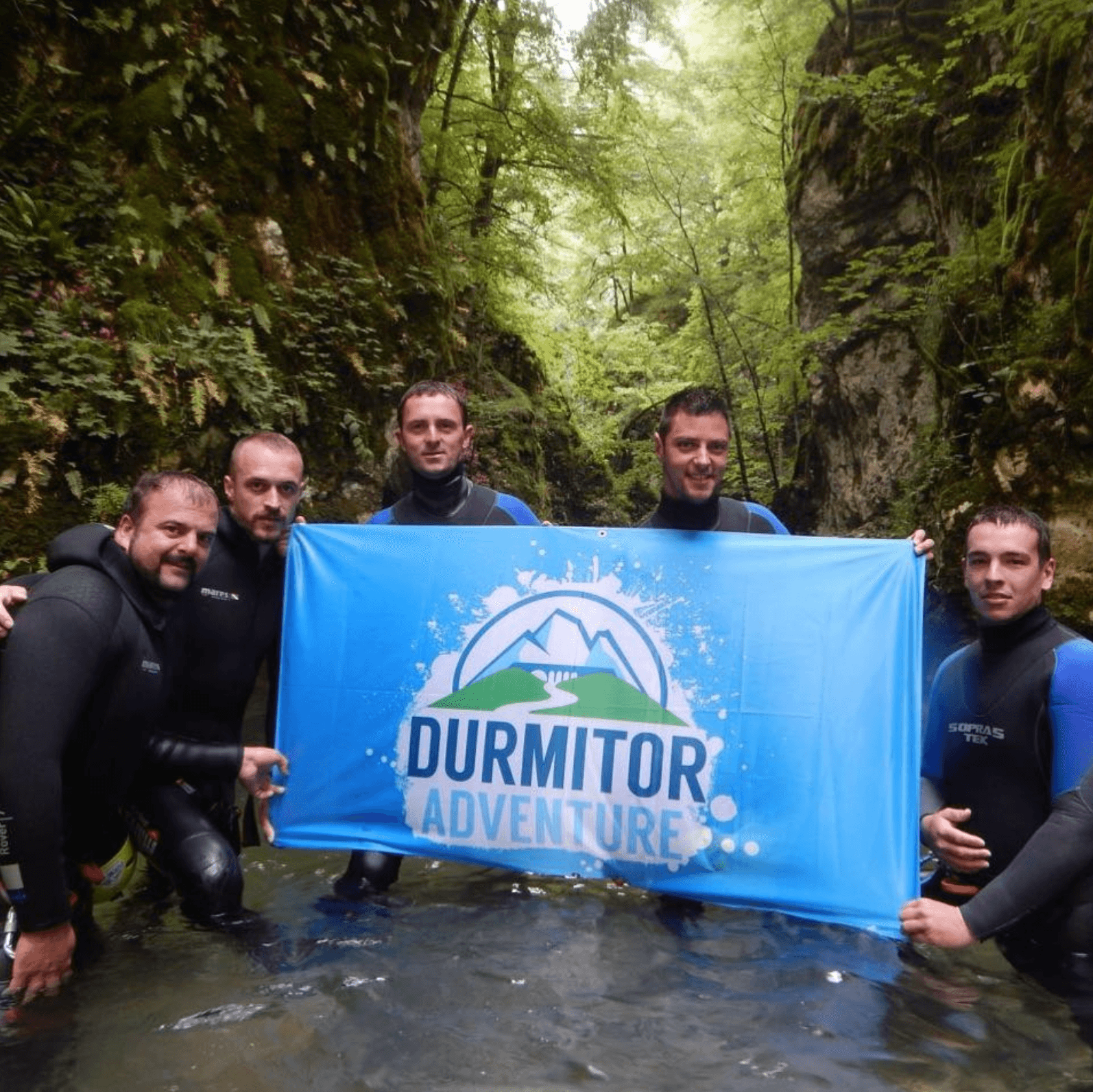 Meet Our Team
Of Professional Adventurers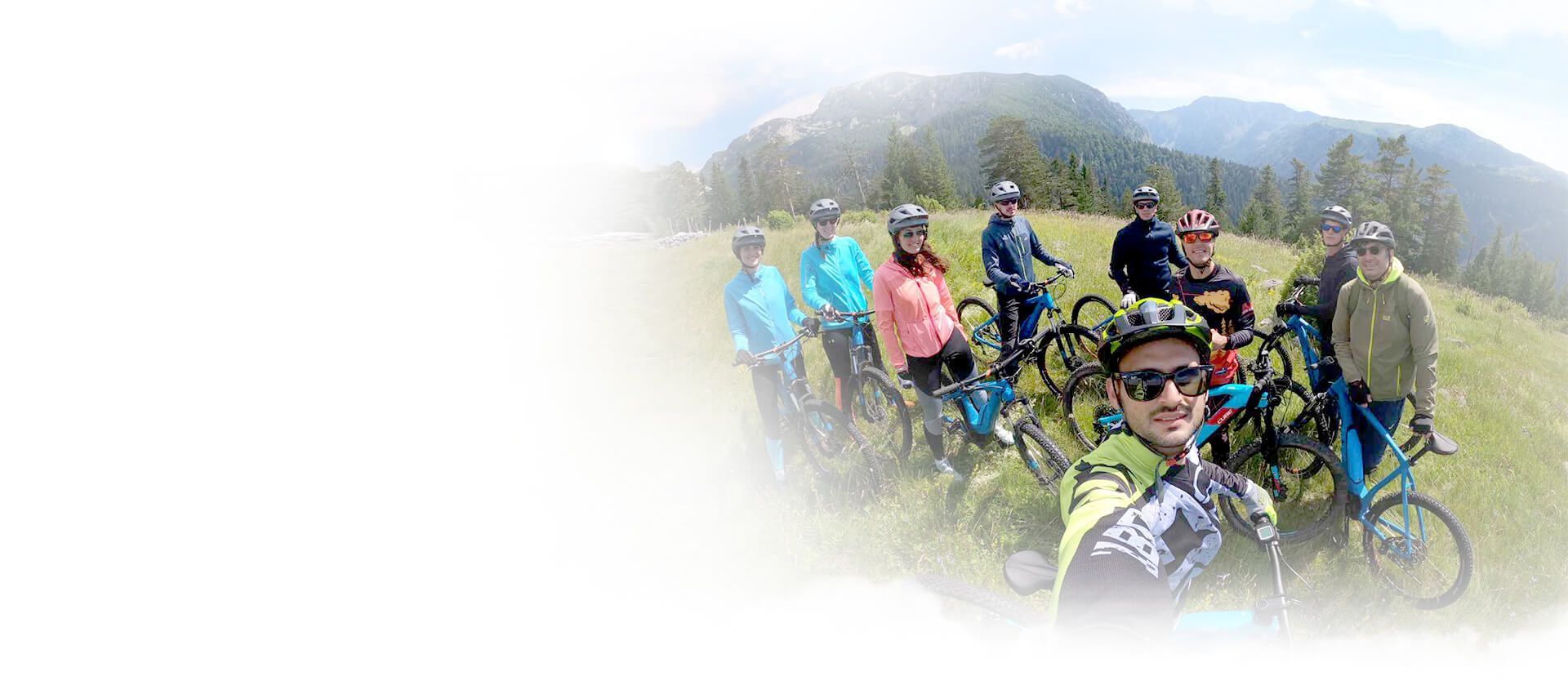 Take The Tour With The Best Guides In Montenegro
Durmitor Adventure team consists of active sportsmen with a wide range of skills. Climbing, skiing, paragliding, and mountain biking are just some of the activities that our team members live for.
Durmitor Adventure Guides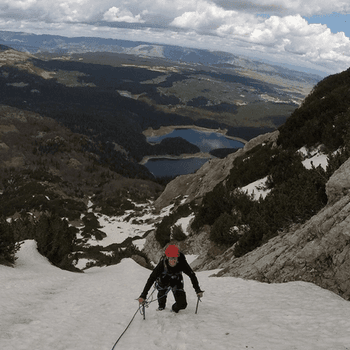 Boris Stijepović
Canyoning / Paragliding / Climbing / MTB / Hiking / GSS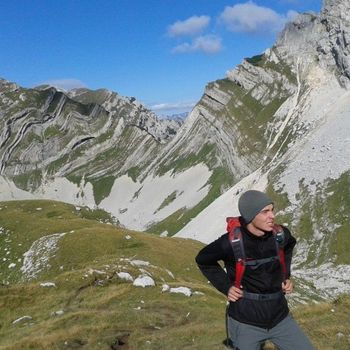 Strahinja Vojinović
Canyoning / Climbing / Hiking / MTB / GSS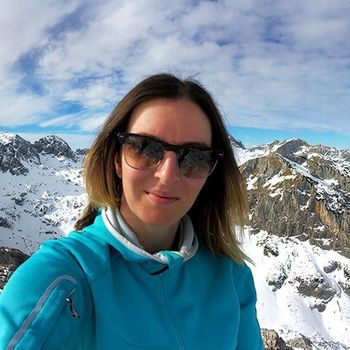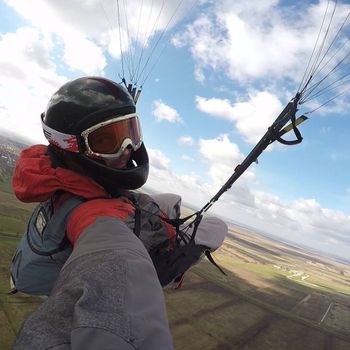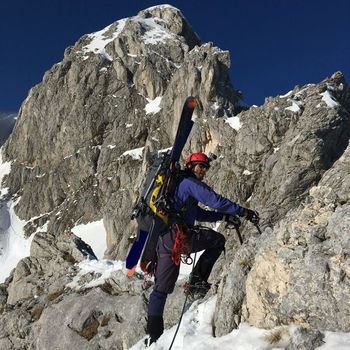 Miroslav Karadžić
Canyoning / Climbing / Hiking / GSS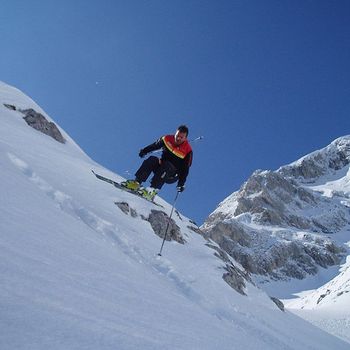 Marko Andesilić
Canyoning / Hiking / GSS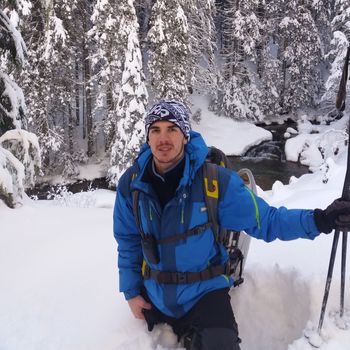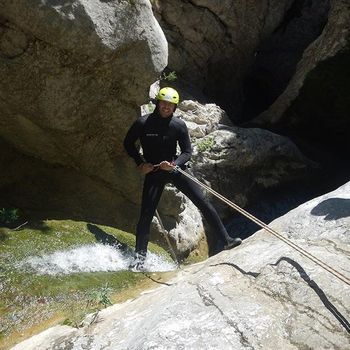 Milan Nikitović
Canyoning / GSS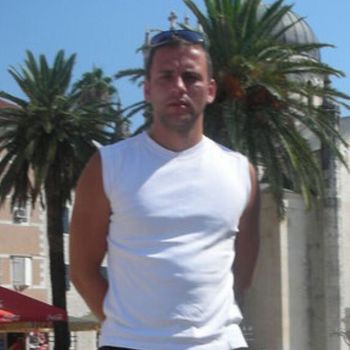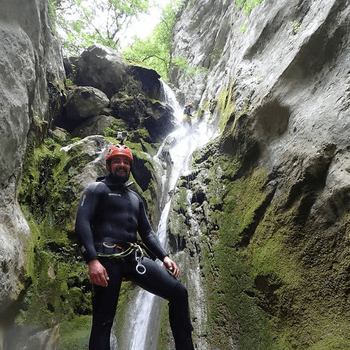 Mihailo Vukićević
Canyoning / Hiking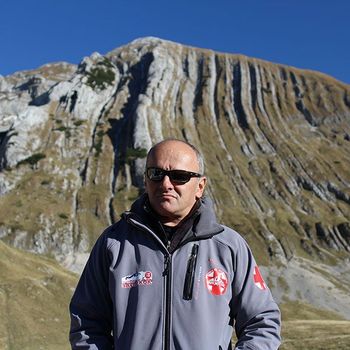 Zoran Vojinović
Canyoning / Hiking / Climbing / GSS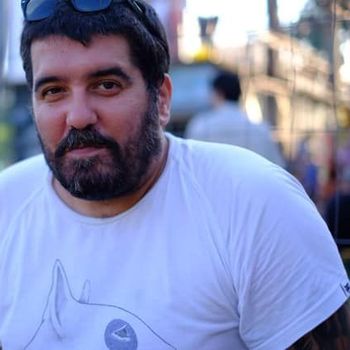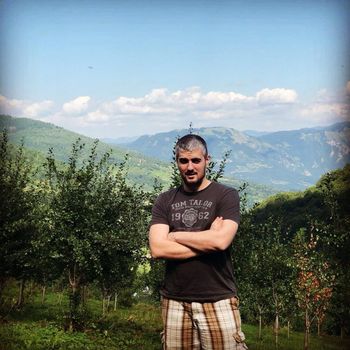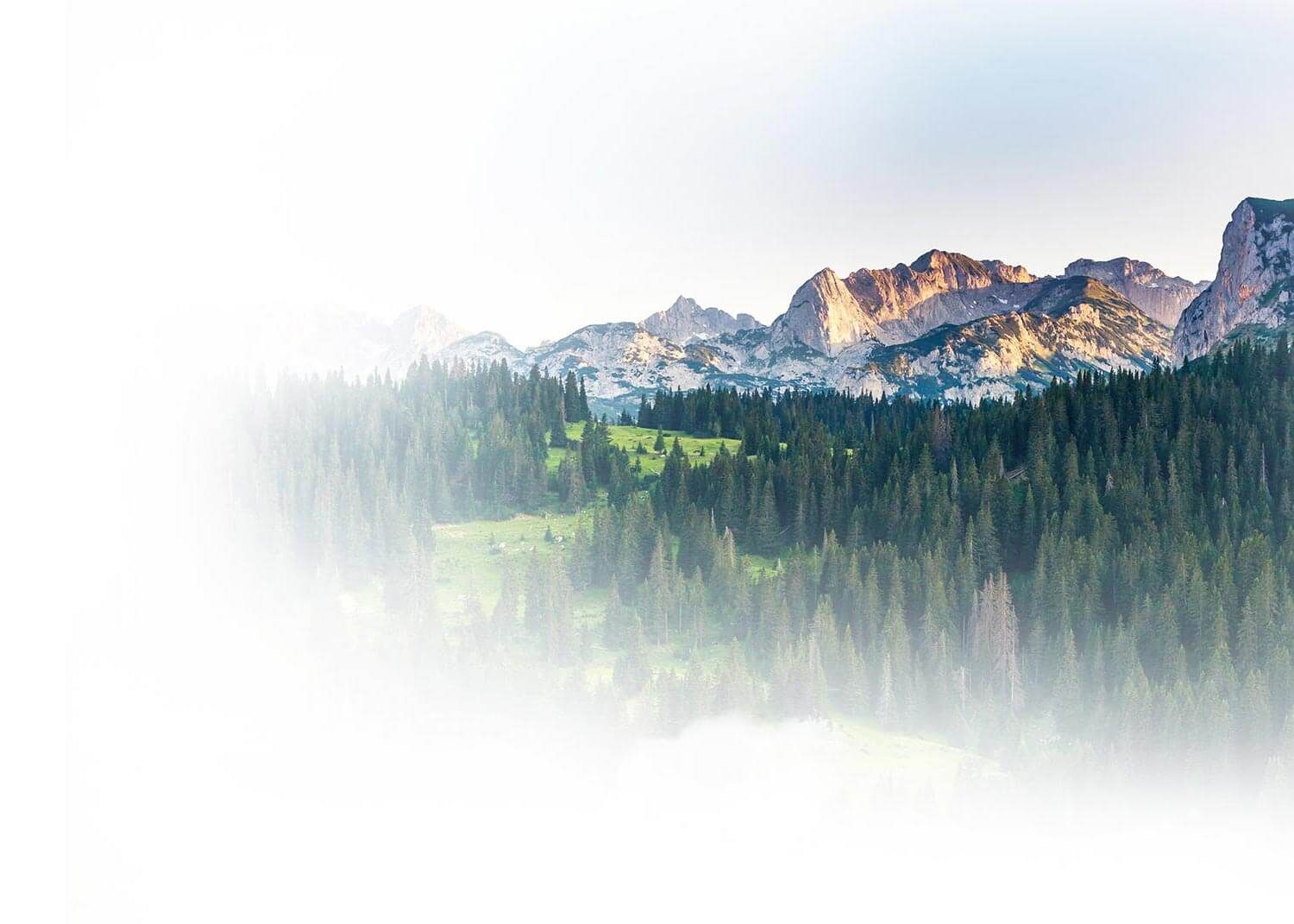 YOU ARE IN SAFE HANDS.
WITH THE MOUNTAIN RESCUE SERVICE OF MONTENEGRO
Our guides are members of The Mountain Rescue Service of Montenegro and have taken part in numerous rescue operations on Durmitor.
OUTSTANDING LOCAL TERRAIN EXPERIENCE
Our Licensed Guides Are Very Familiar With The Durmitor Mountain With Many Years Of Experience In Organizing Adventures And Tours, Which Ensures That All Our Clients Feel Completely Safe.
MAXIMUM COMMITMENT AND SAFEST EQUIPMENT
All Participants Enjoy The Maximum Commitment Of Our Team Members, And The Safety Of The Latest Equipment From The World-Famous Manufacturers - Regularly Maintained, Renewed, And Updated.
POSITIVE ENERGY AND FLEXIBILITY
We are flexible to Meet Your Needs And Requirements, And Our Positive Energy And Fun Atmosphere Will Make Your Adventure Unforgettable.