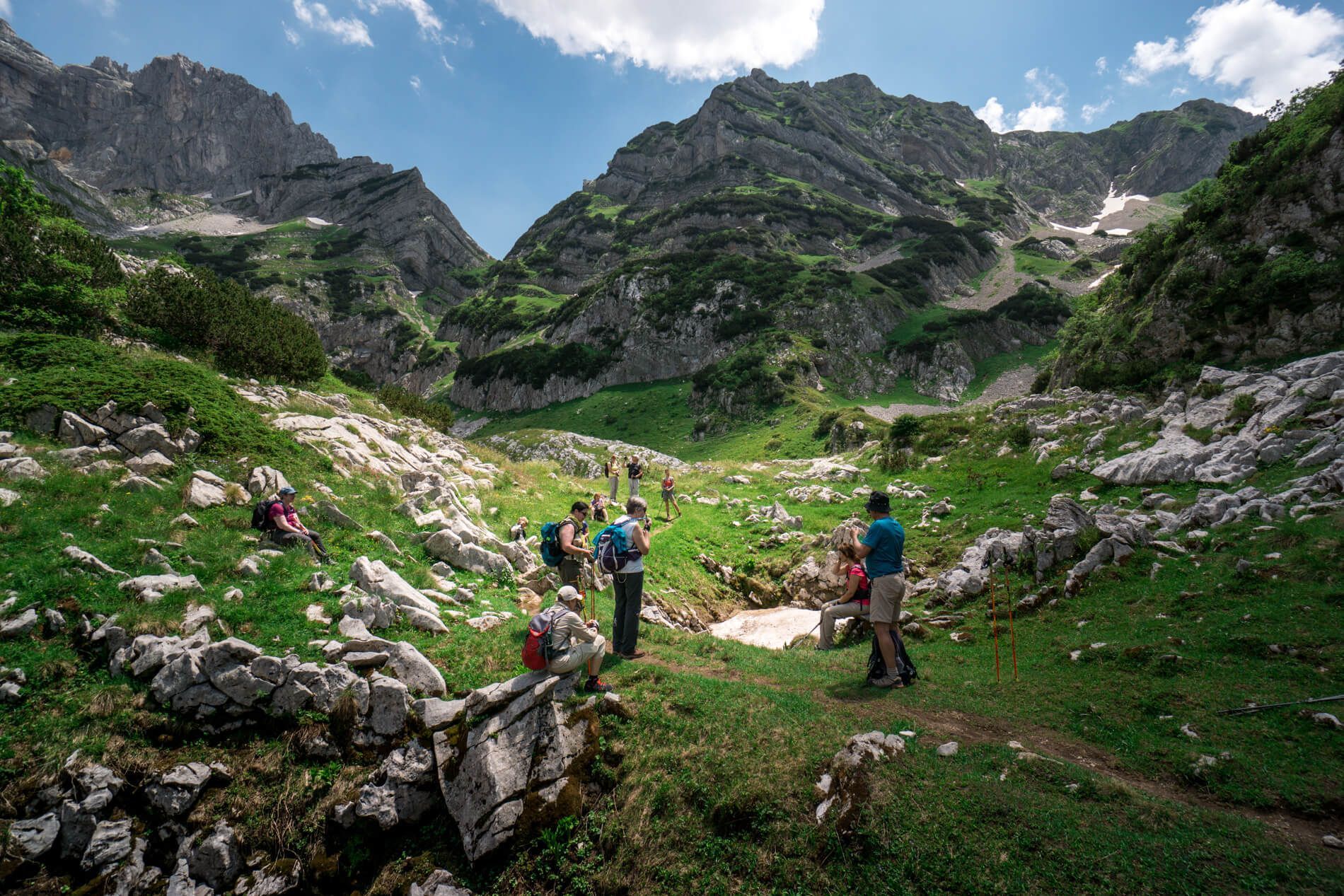 Durmitor Hiking
Explore the national park on foot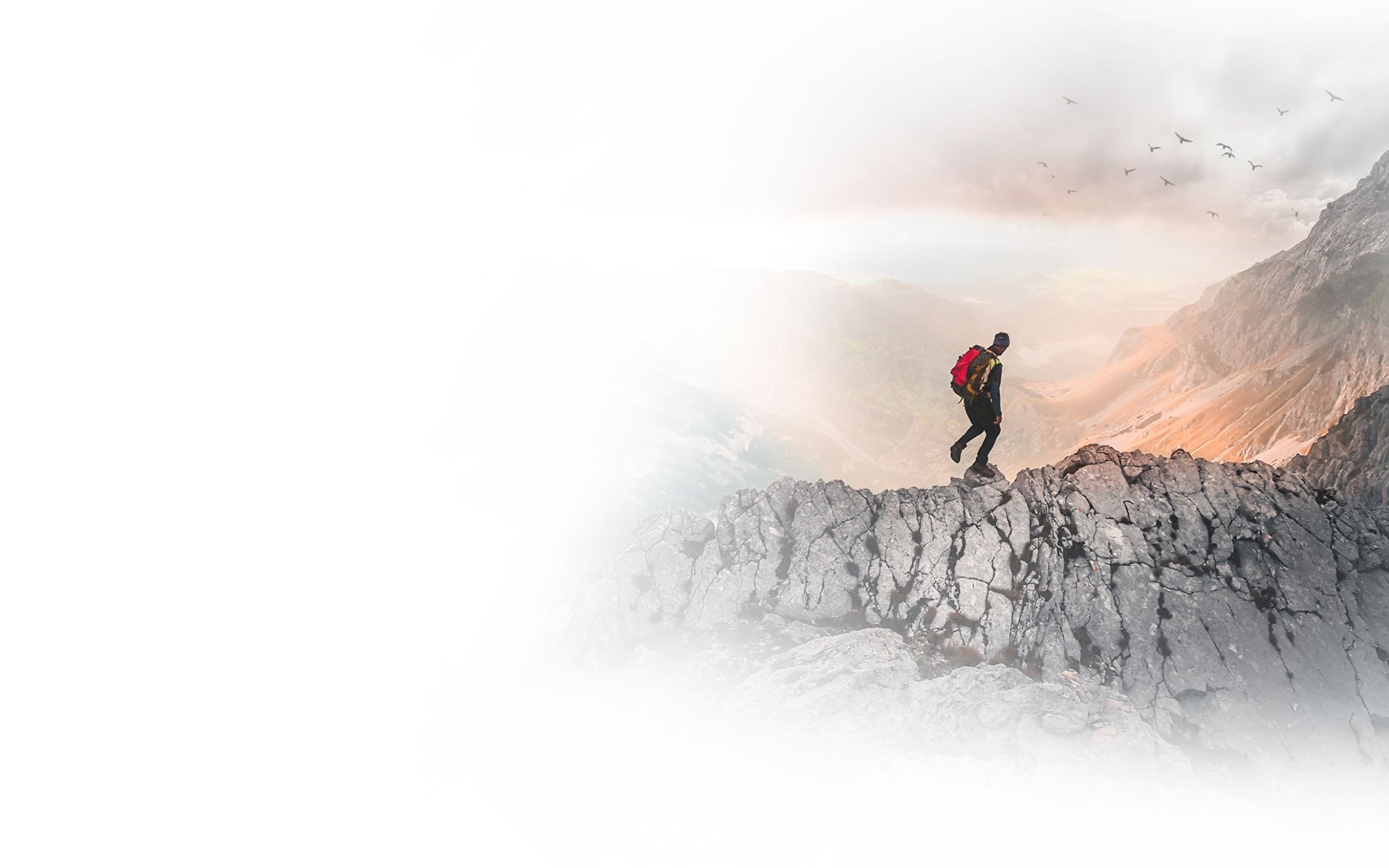 Explore the Mountain In A Single Day
Hiking With Durmitor Adventure
Explore Durmitor National Park with the guidance of well-experienced and friendly guides. A wide range of hiking routes is suitable for various levels of ability. Reach many of the peaks and return in a single day.
Choose Your Durmitor Hiking Tour
From Easy To Hard, We Have Trails For All Hikers
Tour guiding is possible to a large number of the peaks of Durmitor. According to the degree of difficulty, we have easy, medium, and hard hiking tours. Take a look at all trails, and book your hiking tour today!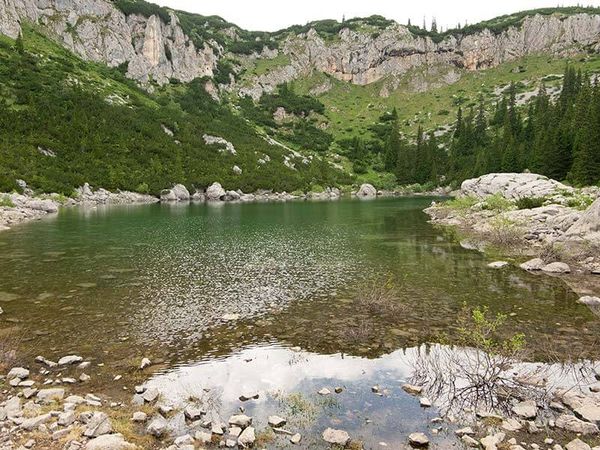 Jablan Lake (long)
Duration: 5
Distance: 14
Lowest Point: 1430
Highest Point: 1791
Elevation: 580
Note:
The price includes a guide for a group of 10
Just Hike and Enjoy
With Durmitor Adventure mountaineers
Note:
In case of bad weather conditions, the tour can be delayed or canceled.
Period of availability:
May – October
Ready To Hike With Us?
This is what you'll need.
Comfortable shoes
Backpack
Water – at least 1 liter
Food as desired
Sun cream and a hat are recommended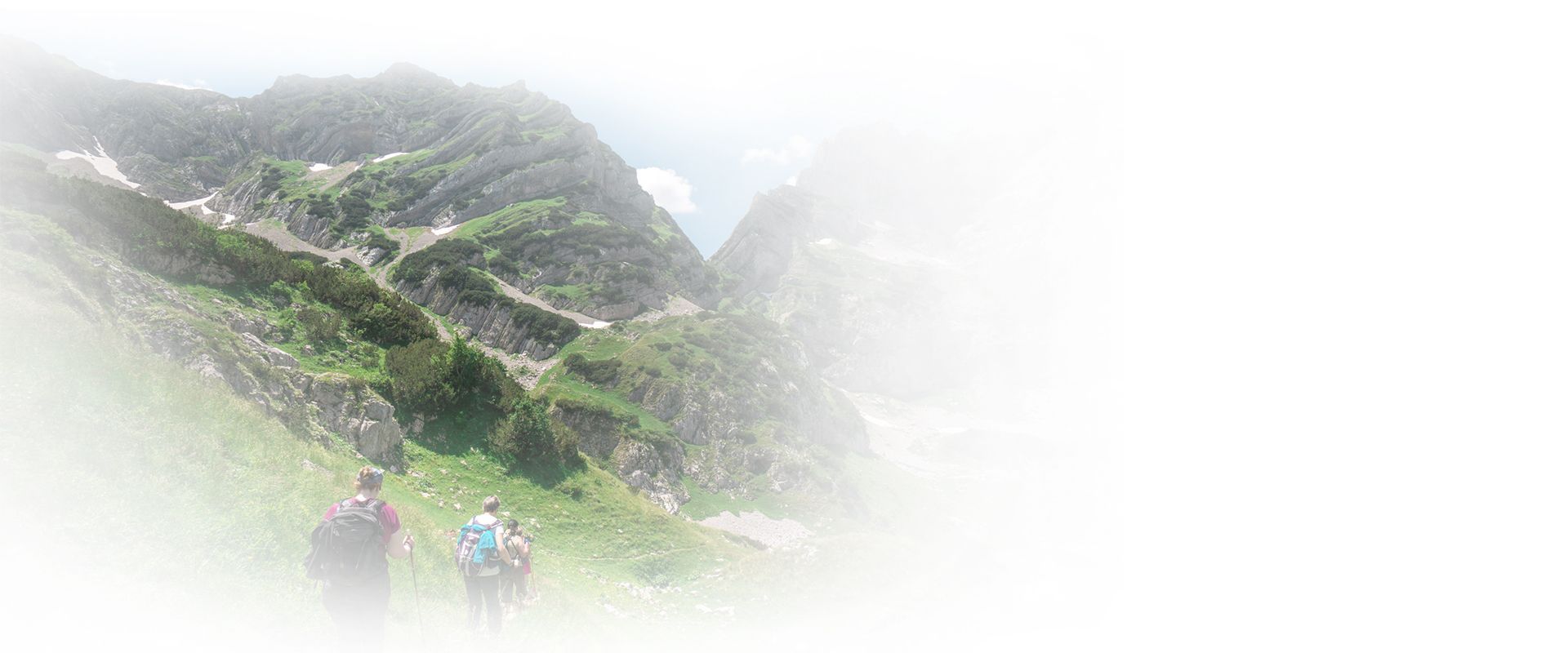 Why Hiking On Durmitor is so special?
Explore 48 Peaks Higher Than 2,000 Meters
It is Montenegro's largest protected area shaped by ancient glaciers. Explore numerous rivers, mountain streams, plateaus, alpine meadows, unreal forests, 18 glacial lakes, and Tara canyon, the deepest canyon in Europe.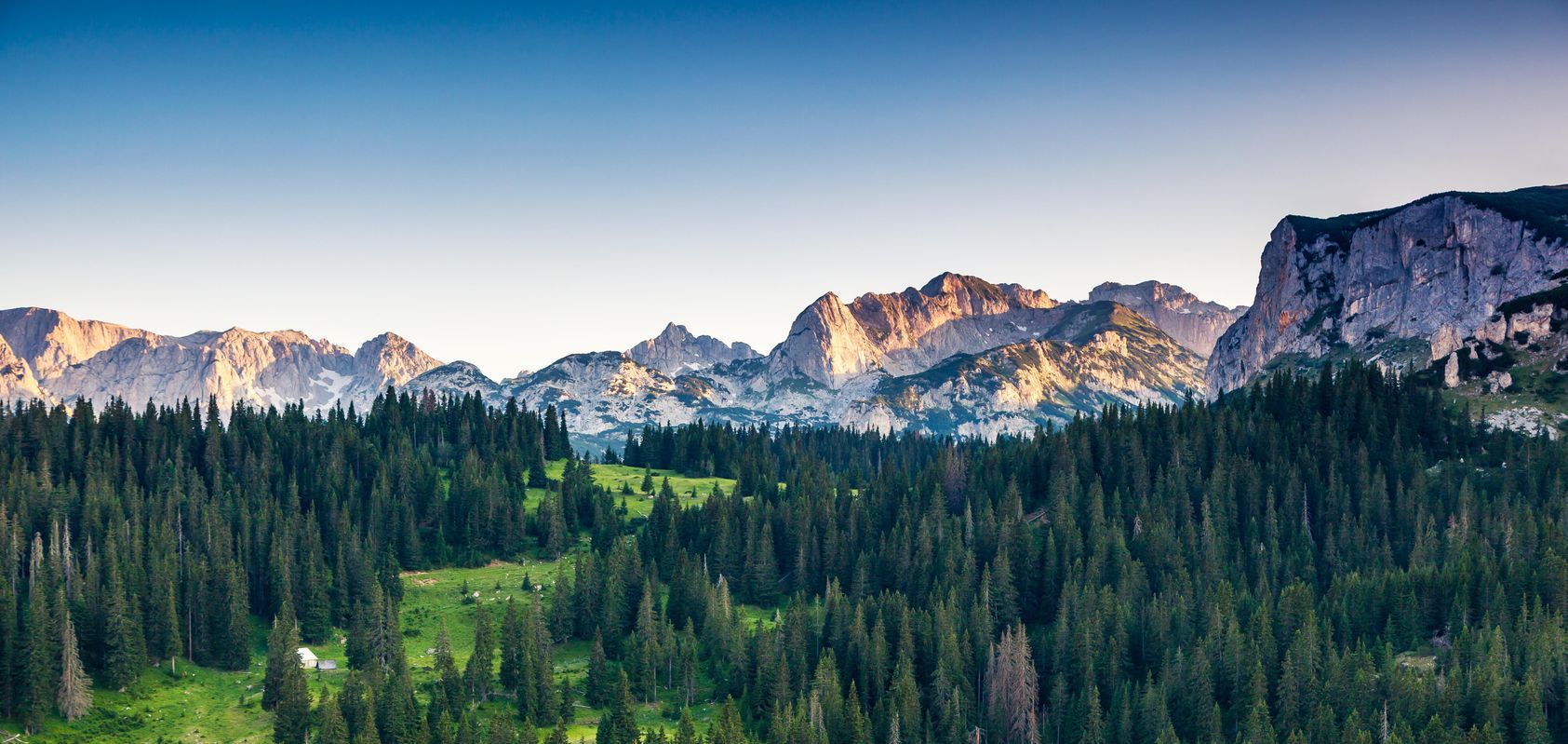 Check our hiking gallery
this is where we'll take you
What hikers often ask us?
Read before you set the foot on trail:
In general, we do not recommend you to hike alone, especially on demanding trails. Durmitor is mostly well marked, but either way, a guide is recommended for safety reasons and important information about the mountain.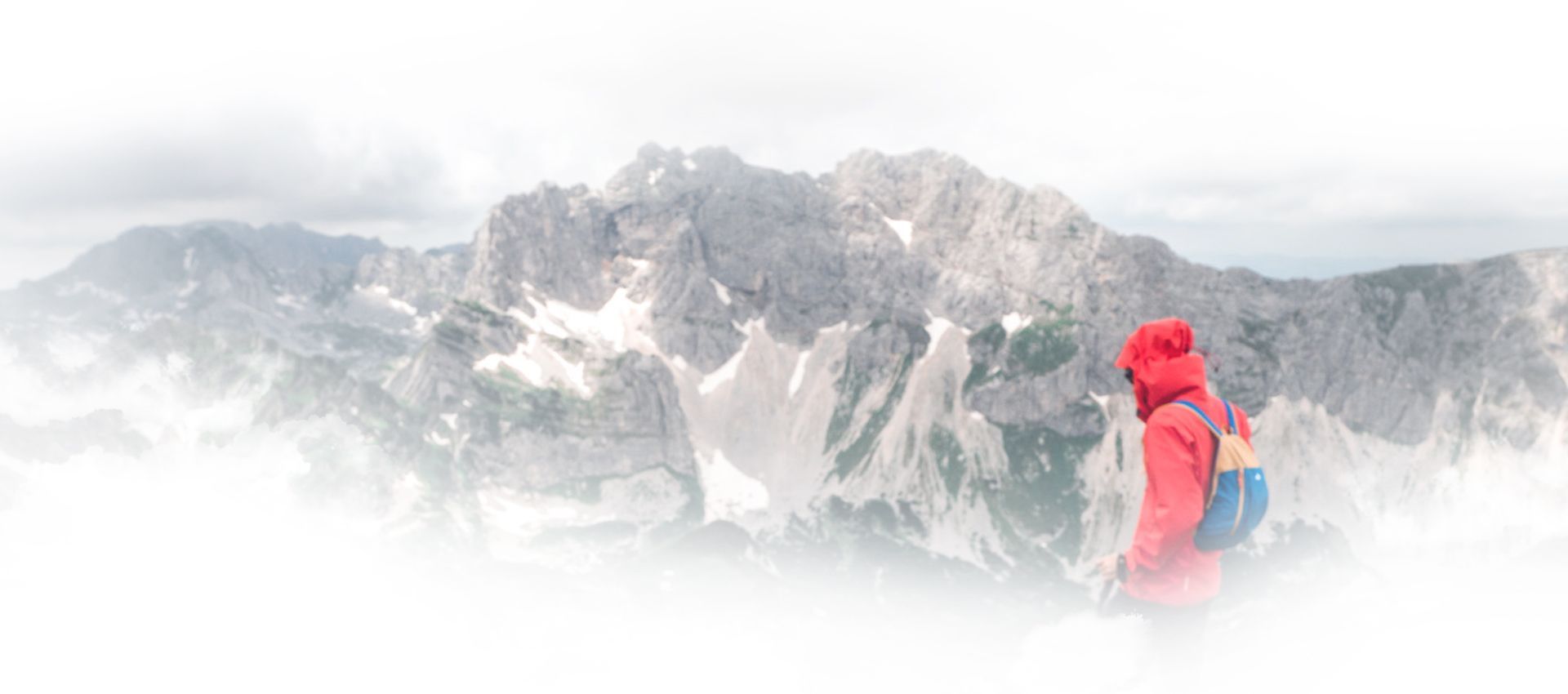 Want to experience more than hiking?
We have more adventures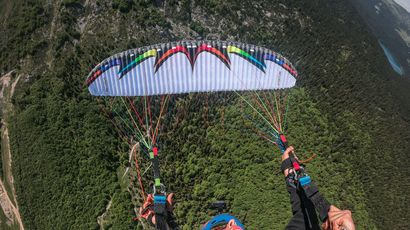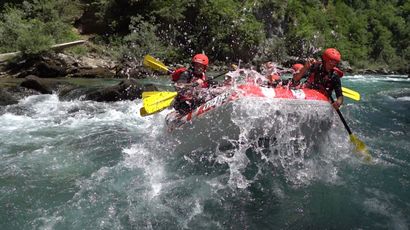 Tara Rafting Full Day
From € 120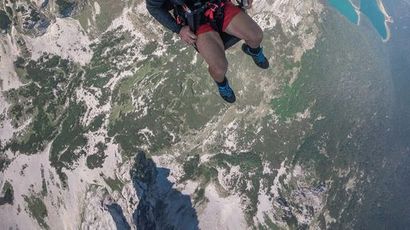 Tandem Paragliding
From € 100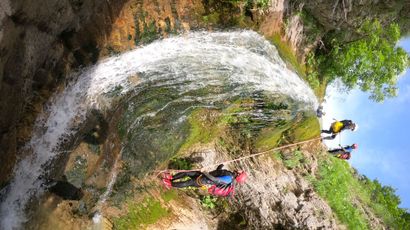 Grabovica Canyoning
From € 110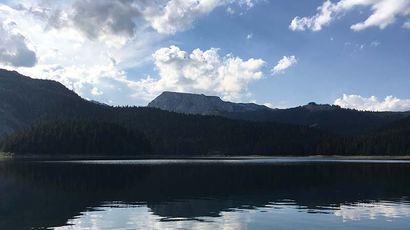 Crvena Greda (long)
From € 110