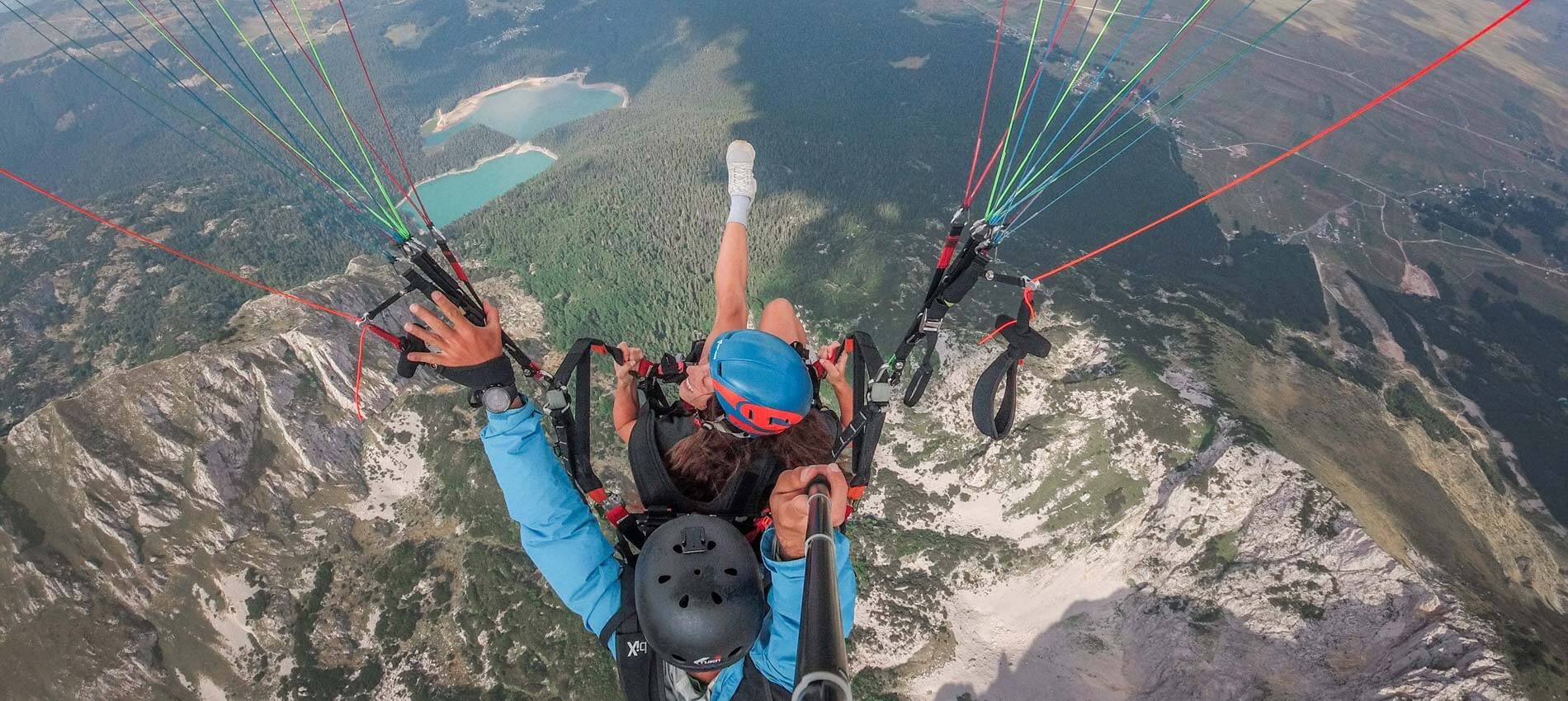 Tandem Paragliding
Fly Over Durmitor National Park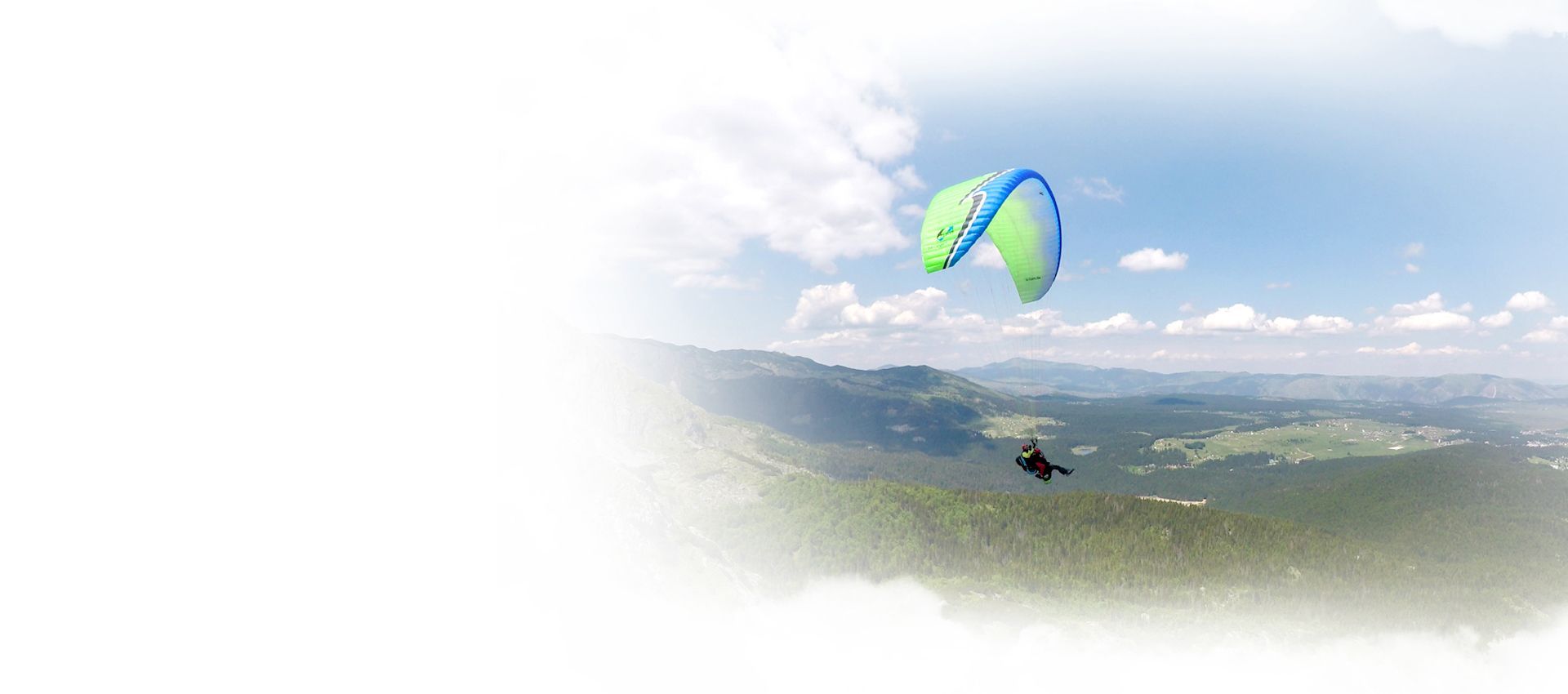 See National Park From Above
Tandem paragliding with Durmitor adventure
Looking for an adrenaline rush? We invite you to a tandem paragliding experience at Durmitor National park in Montenegro. Get an exclusive ''bird-eye'' view of the stunning Durmitor massif and experience a unique life adventure.
Winch Tandem
How does it work?
Have you ever dreamed of flying? Let us introduce you to a Winch Tandem paragliding: an experience you will never forget.
Want to sneak peak into a winch tandem experience? Check out this video and enjoy the stunning scenery of Vrazje and Riblje Lake.
tandem paragliding Experiences
The easiest ways to fulfil human's dream of flying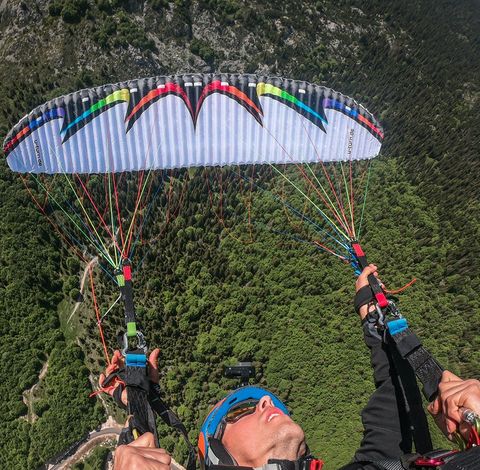 Adventure tour
Acro Tandem
Chairlift ticket/winch take off
Passenger insurance
Photos & videos included
For group visits, we provide a discount.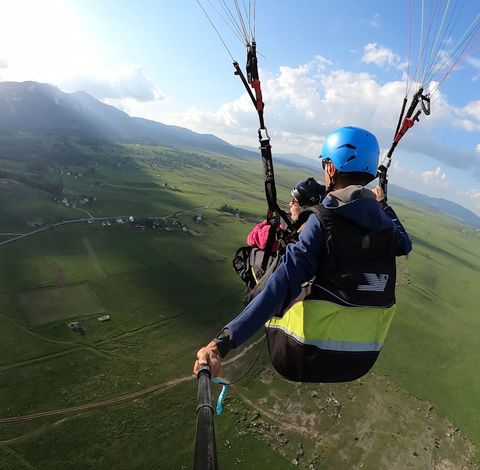 Adventure tour
Winch Tandem
Take off from a flat area with the help of a winch
Longer working hours, regardless of the chairlift
Much lower rate of cancellation because of the wind direction
+20€ for photos & videos
Passenger insurance
Tandem Flight Plan
Get ready to fly
Meeting with the pilot near Vrazje Lake
https://goo.gl/maps/MhGxeyas3Y5aendB9
Flight preparation
Equiping and briefing
Flight above Jezerska Platou
Always Ready To explore the heights
Let's do it together
Licensed and experienced pilots
All necessary equipment
Chairlift ticket / Winch take off
Passenger insurance
Unforgettable experience
What You Should Know Before Tandem Paragliding Flight:
The experience is safe and suitable for all ages. You don't need any prior experience in paragliding as the pilot will be there to guide you throughout the experience.
You will receive all the necessary safety equipment before taking off.
During the flight, the pilot will have the chance to take amazing photos and a short video from the sky, which you get on an SD card, for an additional 20€.!
Why book with DURMITOR ADVENTURE?
FREE CANCELLATION 24HS
Without explanation. You can cancel up to 24 hours in advance and receive a full refund.

TAILOR-MADE EXPERIENCES
Our winch paragliding flights will be tailored to your needs so that you can enjoy the best possible experience.

EXCELLENT CUSTOMER SERVICE
The professional treatment of our entire team will make you feel comfortable and safe from the first moment.

5+ YEARS OF EXPERIENCE
5+ years of making thousands of flights have made Durmitor Adventure one of the best paragliding companies in Montenegro and beyond.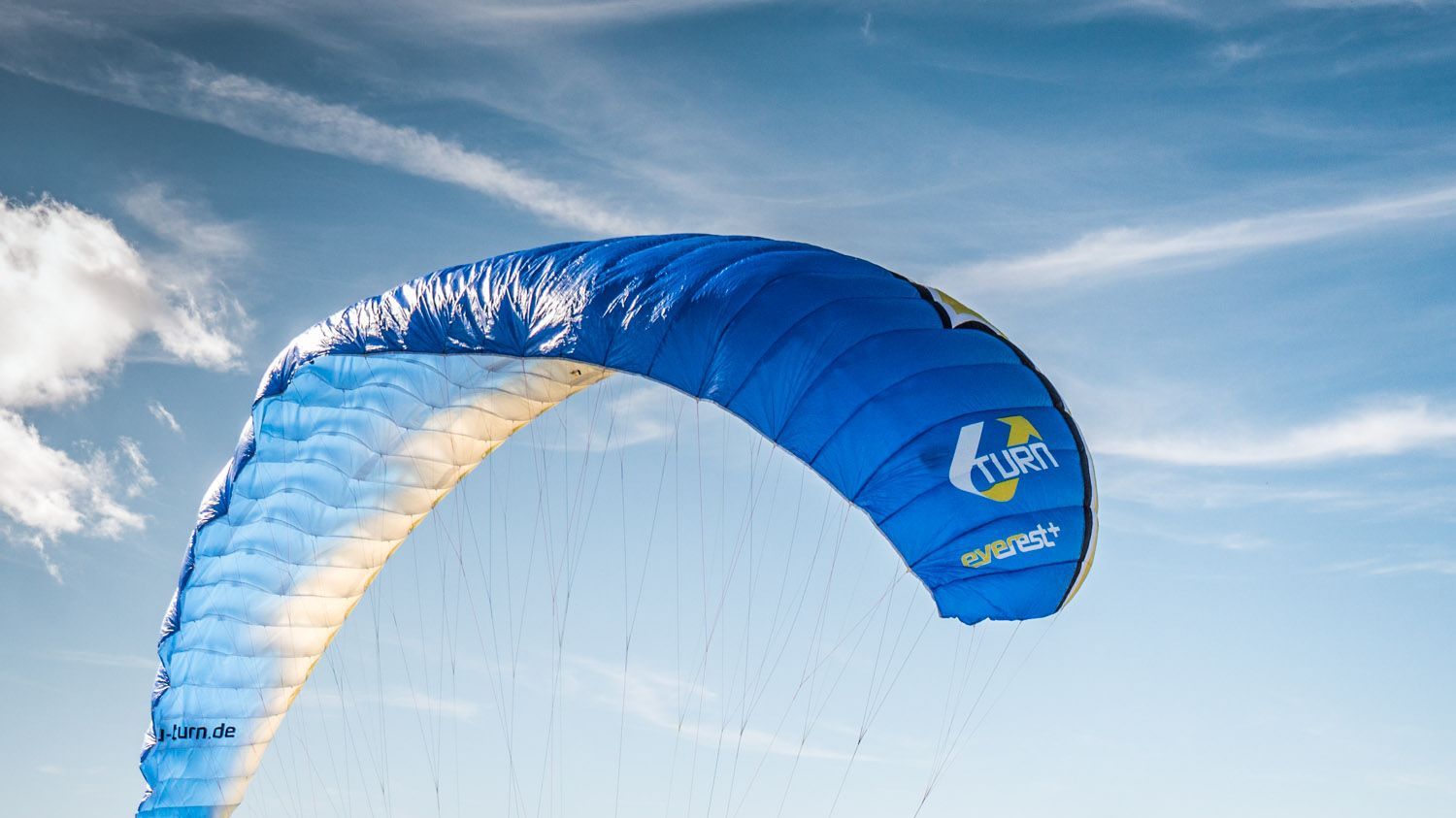 Check our Tandem paragliding Gallery
Want To Know More About Tandem Paragliding?
Here's What People Usually Asks Us:
Tow launching from a grassy flat land has proven to be the easiest and safest way to first experience paragliding flight. Launching from the flat ground and gently ascending to altitude eliminates the nervousness typically associated with running down a hillside to become airborne. With winch paragliding, there is a much greater range of wind directions and intensities in which we can fly, which means less cancellation due to wind conditions.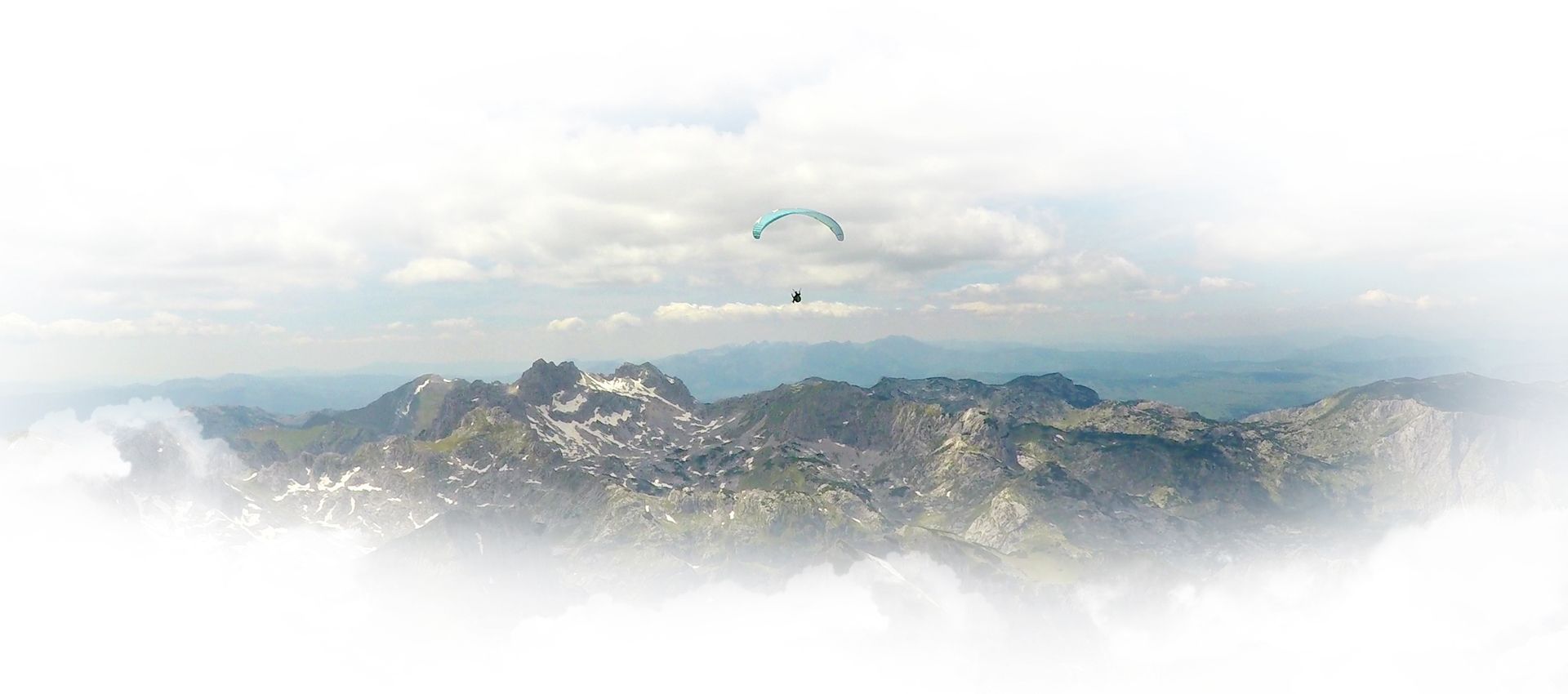 ONE DAY IS NOT ENOUGH?
We have more adventures for you!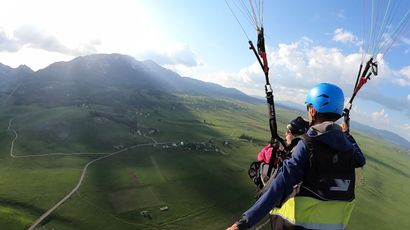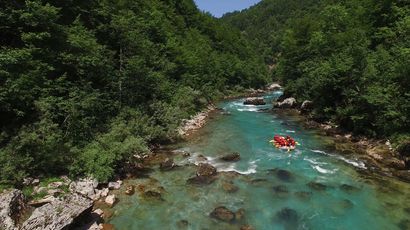 Tara Rafting Half Day
From € 60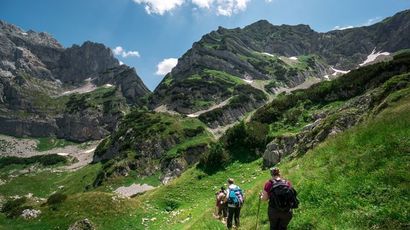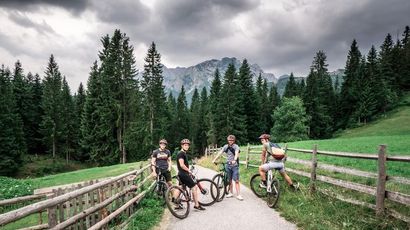 E-Mountain Biking
From € 50