Durmitor Adventure
Adventure tours in durmitor national park
Take a look at our
Most popular adventures
Experience Durmitor national park from the ground, water and air.
DURMITOR adventure packages
staying more than one day? we got you covered
Adventure packages
Adrenaline Rush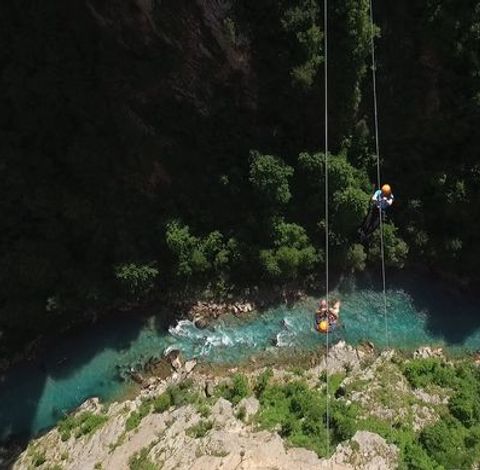 Adventure packages
Tara Experience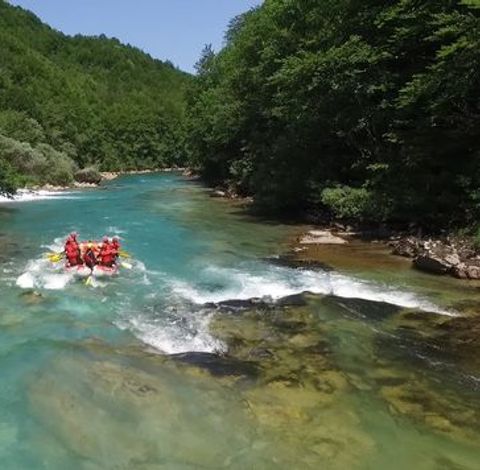 Adventure packages
Ultimate Durmitor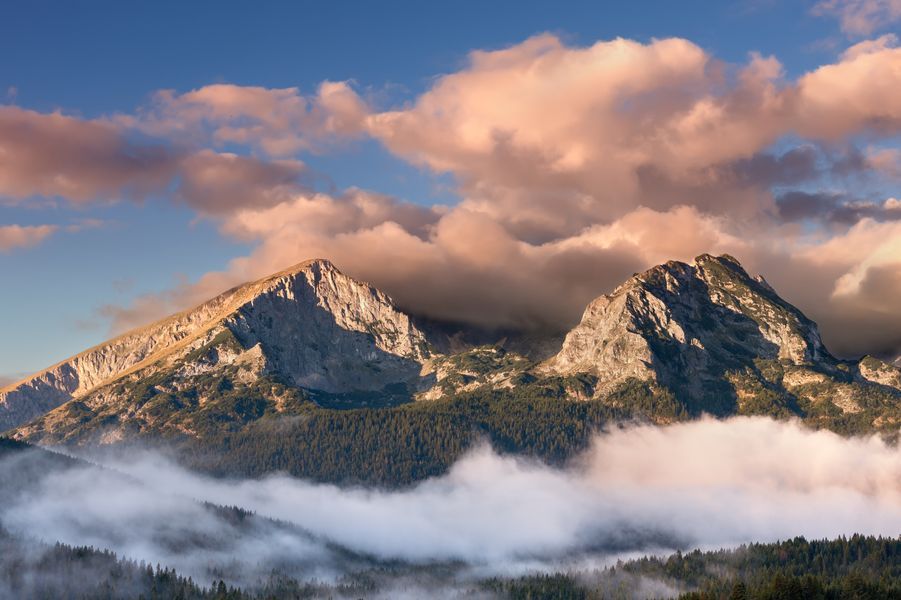 Check our adventures gallery
this is where we'll take you
Discover our playground
Durmitor National Park
A stunning limestone massif and Montenegro's largest protected area, which constitutes a landscape shaped by glaciers, numerous rivers, underground streams, plateaus, alpine meadows, and unreal forests.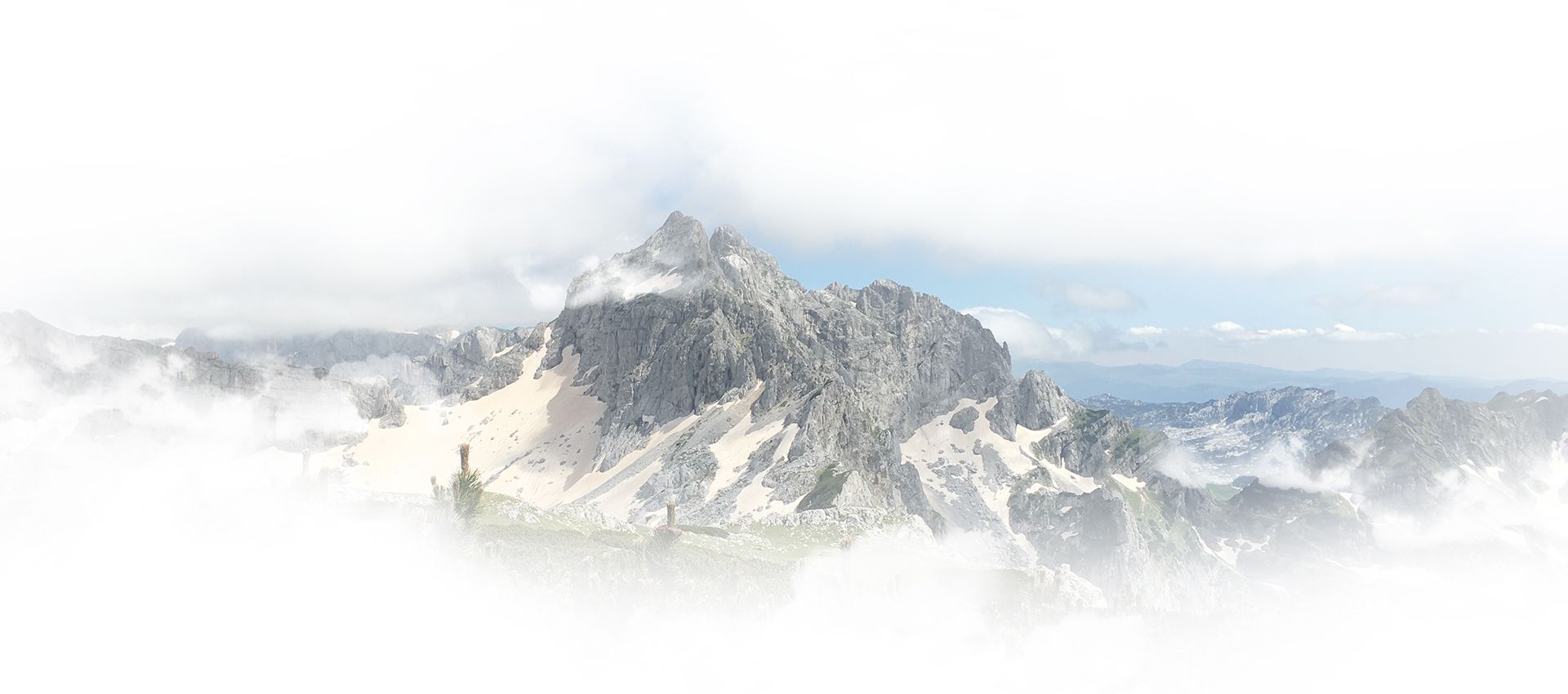 LOKING FOR MORE ADVENTURES?
TAKE A LOOK AT THESE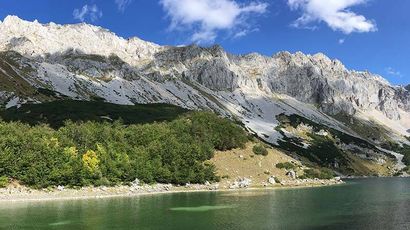 E-Mountain Biking
From € 50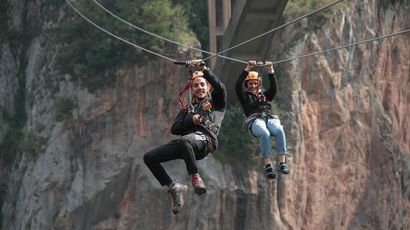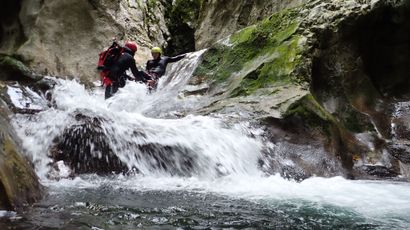 Nevidio Canyoning
From € 110