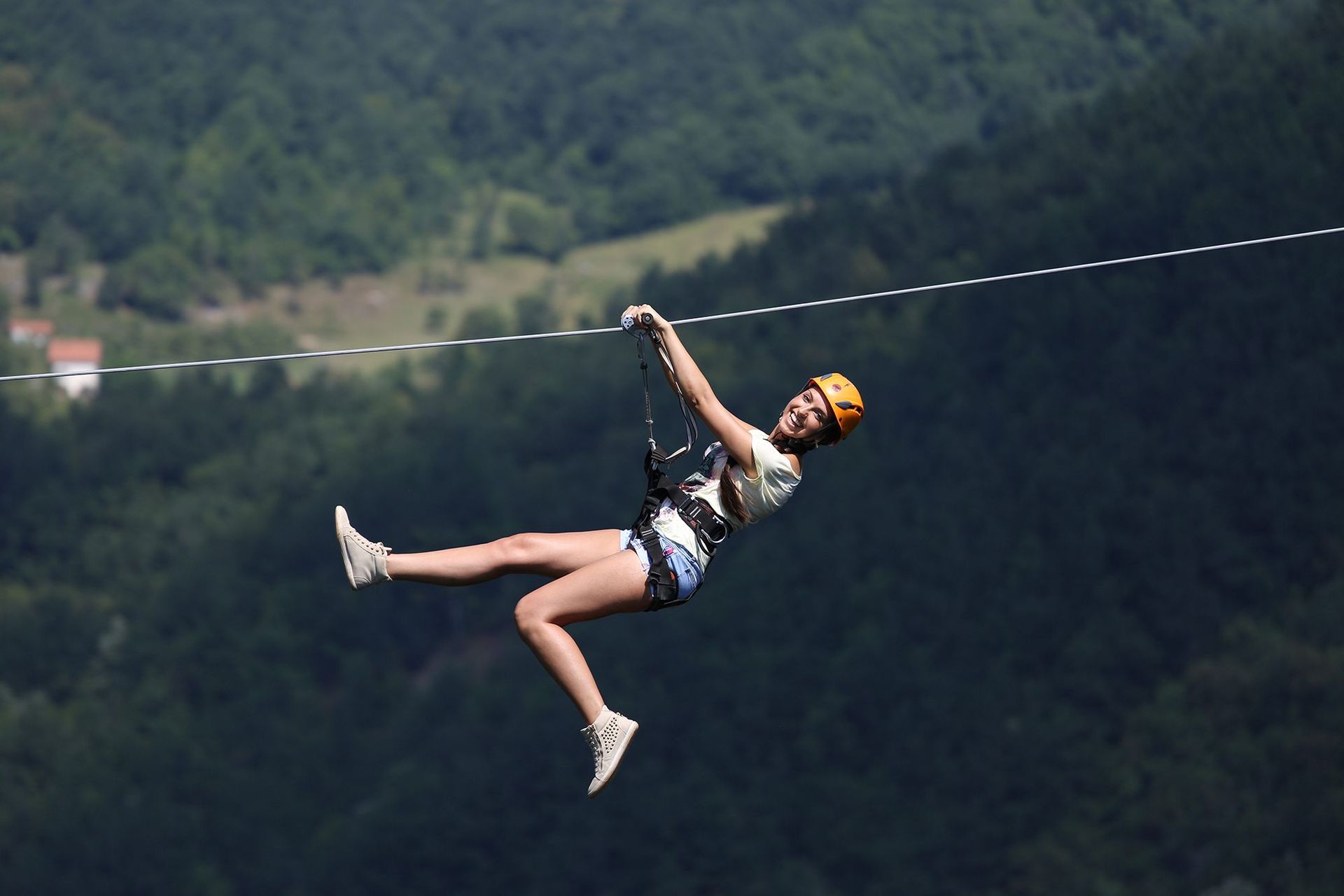 Red Rock Zip Line
Fly over the deepest canyon in Europe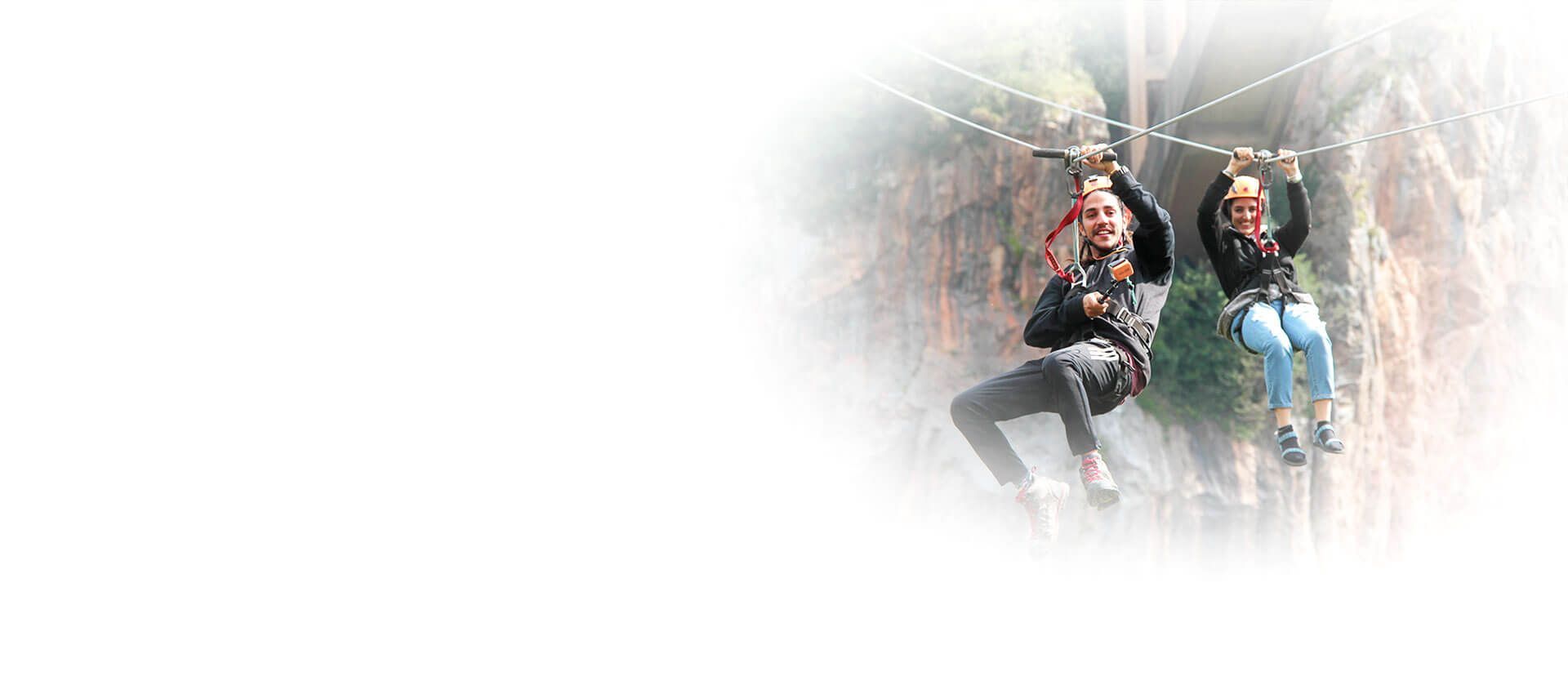 Awarded For The Most Attractive Touristic Offer
Zipline With Red Rock Tara
National Tourism Organization of Montenegro assigned the annual "Wild Beauty Award" to the RedRock Zipline in the category of "The most attractive touristic offer" for commitment to quality, innovative promotion, high standards, and socially responsible contribution to the sustainable development of the tourism product of Montenegro.
Zip-line Experience
Red Rock Zip Line
350m Cables Lenght
45 seconds Flight
170 m above the canyon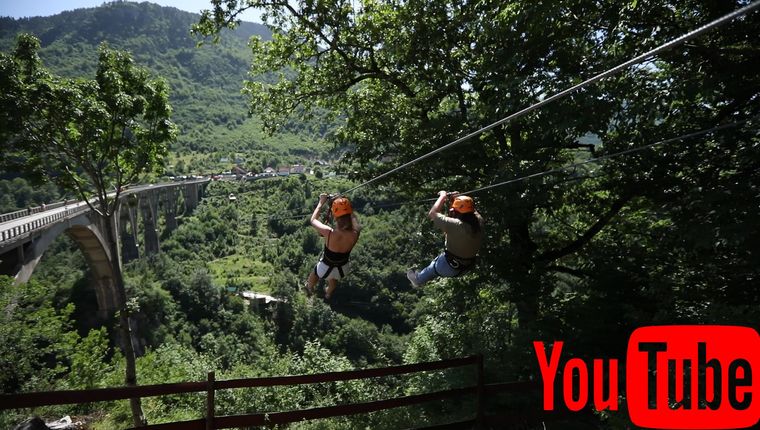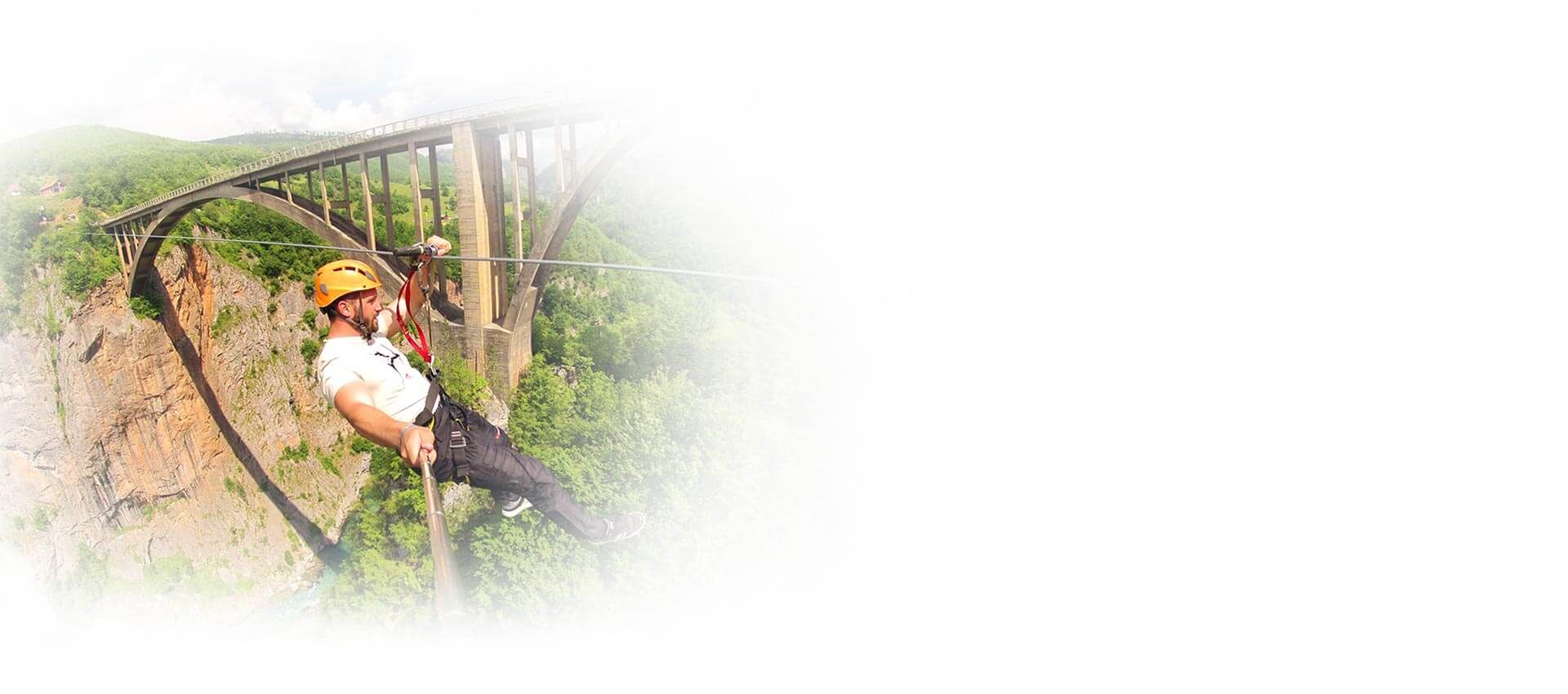 In Hands Of A True Professionals
A team that stands behind the idea of building a zipline across the canyon of the Tara river, consists of experienced members of The Mountain Rescue Service, experts for the Durmitor mountain, and primarily of extreme sports lovers. Design, construction, and installation of the system were performed by construction experts and those with years of experience working with cable cars and ski lifts.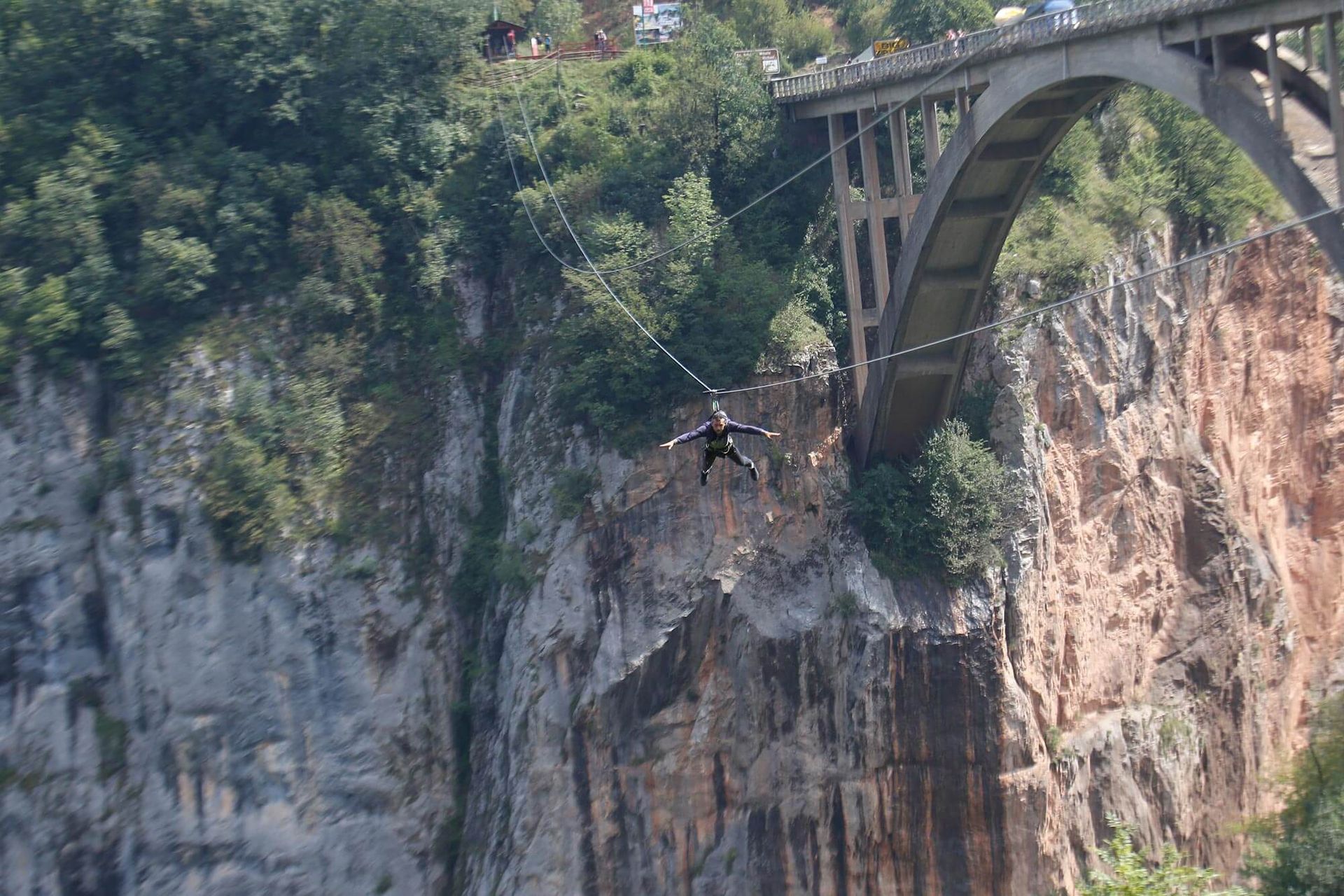 Check our adventures gallery
Got More Questions About Zipline?
From 1st of May until 1st of October we work every day, no exceptions. During April and October, working days depend on weather conditions, so please inquire about those dates. Also, we can be open for groups of people, especially during those months. During the winter, from November to March we are closed.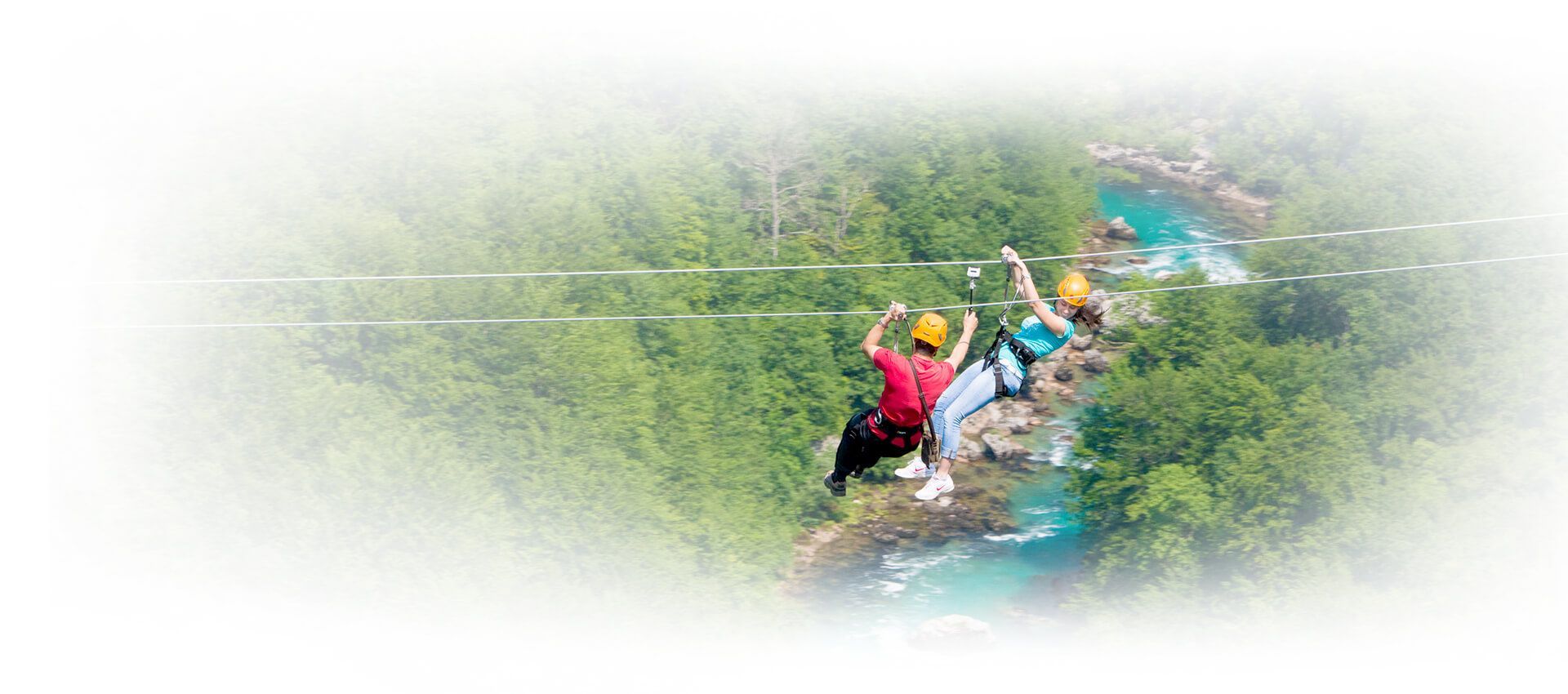 Staying More Than One Day?
WE GOT MORE EXCITING ADVENTURES FOR YOU!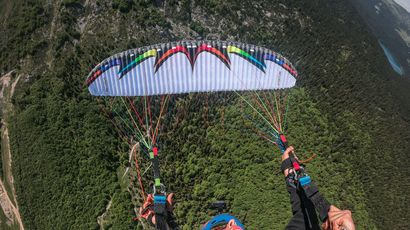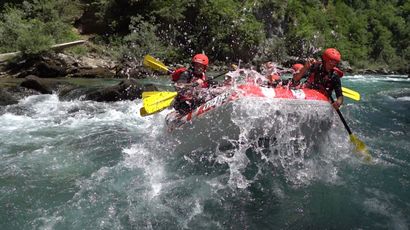 Tara Rafting Full Day
From € 120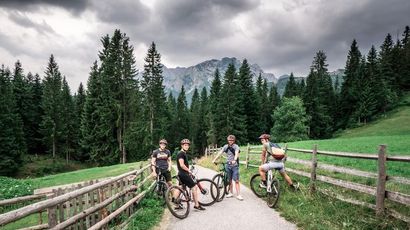 E-Mountain Biking
From € 50